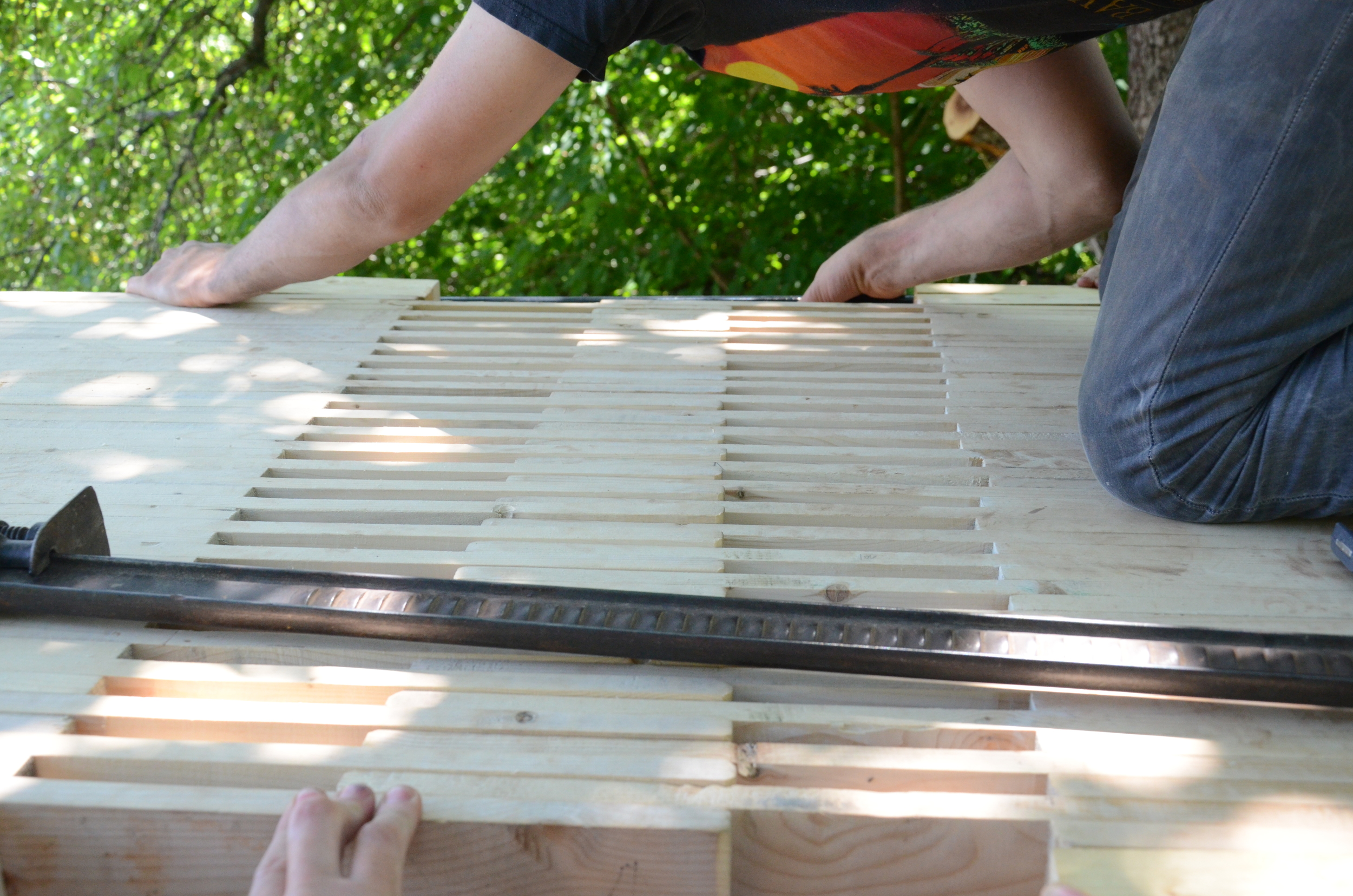 FUNDY TREEHOUSE
Location:
Alma, New Brunkswick
Date:
2012-2014
Team:
M1 Studio 2013, Dave Moscher, Damon Couture, Kaitlyn Latham, Kaitlyn Labrecque, Katie Hall, Megan Lloyd, Tyler Hall, Ben Angus, Chris Friel
Affiliates:
Parks Canada,
Description:
This project was located on a steep slope overlooking the Bay of Fundy in Fundy National Park. The Treehouse was designed as an alternative sleeping accommodation for park visitors, accommodating four sleepers.
Although this project was not completed, the design served as a precursor to the Sleeping Pods.